OXNARD POLICE DEPARTMENT
NEWS RELEASE 
INCIDENT:
Attempt Robbery at Wells Fargo Bank
DATE/TIME:
May 30, 2017/ 3:11 P.M
LOCATION:
450 South Ventura Rd
VICTIM(S):
Wells Fargo Bank
SUSPECT(S):
Hispanic male, 20-30s, 5'11, 200lbs, medium complexion, light goatee and beard, black beanie, black sweater, and dark pants.
PREPARED BY:
Detective Ricardo Vega
CONTACT PERSON AND  CONTACT INFO:
Detective Jonathan Ballow (805) 288-3289

Jonathan.ballow@oxnardpd.org
DETAILS:
On May 30, 2017, at about 3:11 p.m., the Oxnard Police Department responded to 450 S. Ventura Rd, Wells Fargo Bank reference a suspect demanding money. The suspect provided the clerk a note stating he had a bomb. The clerk and the bank staff hid in a back room until the police arrived. The suspect was last seen northbound through the parking lot prior to police arrival. No property was taken or weapons seen.
Anyone with information regarding the attempt robbery or any  information about this incident  is encouraged to contact the Oxnard Police Department at (805) 385-7600, or you can remain anonymous by calling the Ventura County Crime Stoppers at (805) 222-8477.
You can also visit this site http://www.venturacountycrimestoppers.org/contactus.apx to submit at tip via text or email.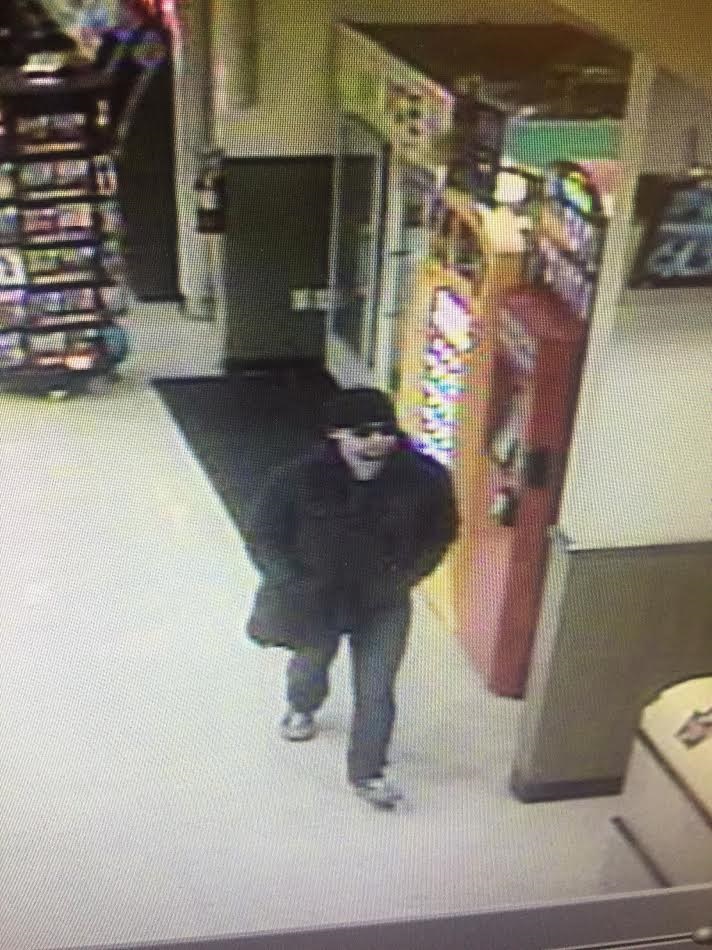 DATE / TIME PREPARED:  05/30/17 / 1700 hours