Jeri Williams


Chief of Police

Oxnard Police Department

R. Jason Benites
Assistant Chief

Scott Whitney
Assistant Chief
OXNARD POLICE DEPARTMENT
NEWS RELEASE
INCIDENT:
Photo of a person of interest in a homicide investigation
DATE/TIME:
June 13, 2013, 10:00 a.m.
LOCATION:
1300 Block of South 'E' Street, Oxnard
VICTIM(S):
Silva, Pamela Sue 
SUSPECT(S):
Unknown
PREPARED BY:
Sergeant Christopher Williams, Major Crimes Unit
Christopher.williams@oxnardpd.org (805) 385-7763
CONTACT PERSON &
CONTACT INFO:
Detective Martin Perez, Major Crimes Unit
martin.perez@oxnardpd.org  (805) 385-7680
DETAILS:
(OXNARD, Calif) – Oxnard Police Detectives have released a photo of a "person of interest" in the Pamela Sue Silva homicide.
 
On Saturday, March 9, 2013, at about 7:35 p.m., a passing motorist saw a female motionless on the ground in the 1300 block of South 'E' Street in the City of Oxnard.  Police and fire personnel were dispatched and the woman was identified as Pamela Sue Silva, 42 years of age. She was pronounced deceased at the scene. The motive and the identity of the suspect(s) is still being investigated.
 
Detectives are trying to understand Silva's activities and people she was with in the hours before her body was found. In the hours prior to her death, Silva was last seen with the subject in the attached photos. This man may be able to provide insight into the last hours of Silva's life. At this time this person is not a suspect. This image was collected from a business in the 1300 block of Saviers Road in the afternoon hours of 3-9-13.  
 
The City of Oxnard offers a $10,000 reward for information leading to the arrest and conviction of homicide suspects.
 
Anyone with information, about this case or this person, is urged to contact Detective Martin Perez at (805) 385-7680. 
 
Tips can also be provided through their confidential Tip Line at (805) 982-7070, via Crime Stoppers at (800) 222-8477 or online at www.venturacountycrimestoppers.org to submit a tip via text or email.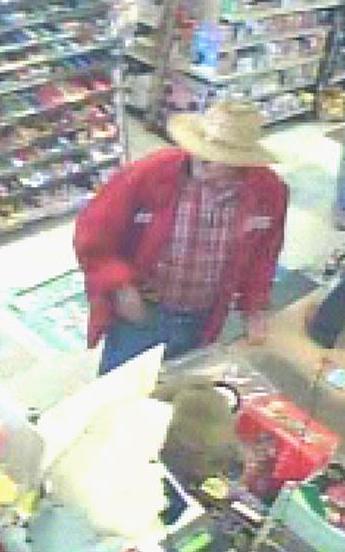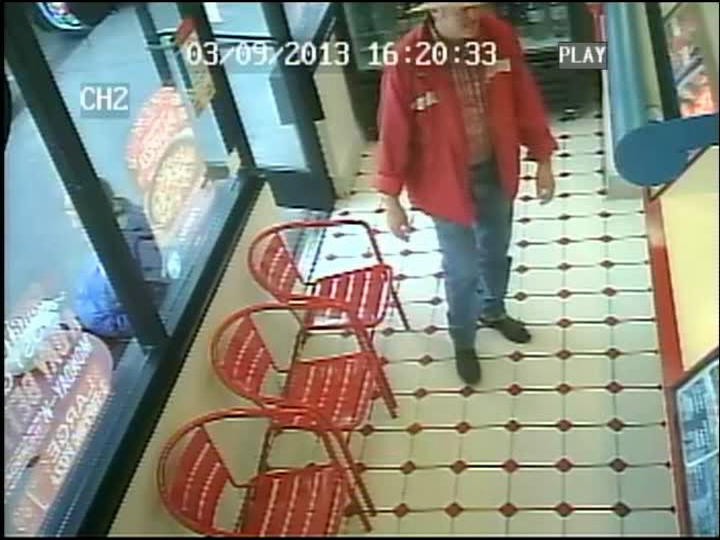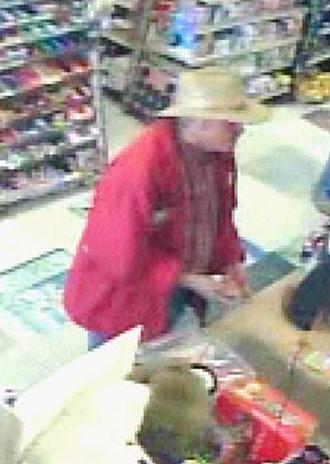 DATE / TIME PREPARED:  June 13, 2013, 2:45 pm.