OXNARD POLICE DEPARTMENT
NEWS RELEASE
NEWS RELEASE
| | |
| --- | --- |
| INCIDENT: | Documented Gang Member / Prohibited Person Arrested with Loaded Handgun and narcotics |
| DATE/TIME: | January 7, 2019 / 3:08 p.m. |
| LOCATION: | 200 blk. Gibraltar St. |
| VICTIM(S): | State of California |
| SUSPECT(S): | Steve Alcazar, 23-year-old, Oxnard resident |
| PREPARED BY: | Bakari Myers, Sergeant Bakari.Myers@Oxnardpd.org 805-385-7771 |
| CONTACT PERSON AND CONTACT INFO: | Christopher Williams, Commander Christopher.williams@Oxnardpd.org 805-207-7234 |
DETAILS:
On January 7, at approximately 3:08 p.m., officers from the Special Enforcement Unit (gang unit) observed a wanted subject in the 200 block of Gibraltar St. Officers identified the wanted subject as Steven Alcazar, a documented criminal street gang member with a felony warrant. As officers attempted to arrest Alcazar, he fled into a nearby residence but was taken into custody. During the foot pursuit, Alcazar attempted to assault the officers several times. One of the officers received a minor injury during the altercation.
Once Alcazar was taken into custody, officers located a concealed loaded handgun on Alcazar's person.  Alcazar is a convicted felon and prohibited from possessing firearms or ammunition.  Officers searched Alcazar incident to his arrest and also located heroin. 
Alcazar was charged with five different felonies related to firearms possession as well as a felony for resisting officers with violence or the threat of violence.  Alcazar has two prior convictions for resisting officers with violence or the threat of violence.  Alcazar is a Post Release Offender, a California voter approved supervised release status offered to nonviolent offenders.
The Oxnard Police Department's Special Enforcement Unit is committed to reducing gang crimes and gun violence in the City of Oxnard through the strict enforcement of laws specifically targeting known, active gang members residing in the city.  Anyone with information regarding criminal activity is encouraged to contact the Oxnard Police Department at (805) 385-7600, or you can remain anonymous by calling the Ventura County Crime Stoppers at (800) 222-8477. You can also visit this site: www.venturacountycrimestoppers.org to submit a tip via text or email.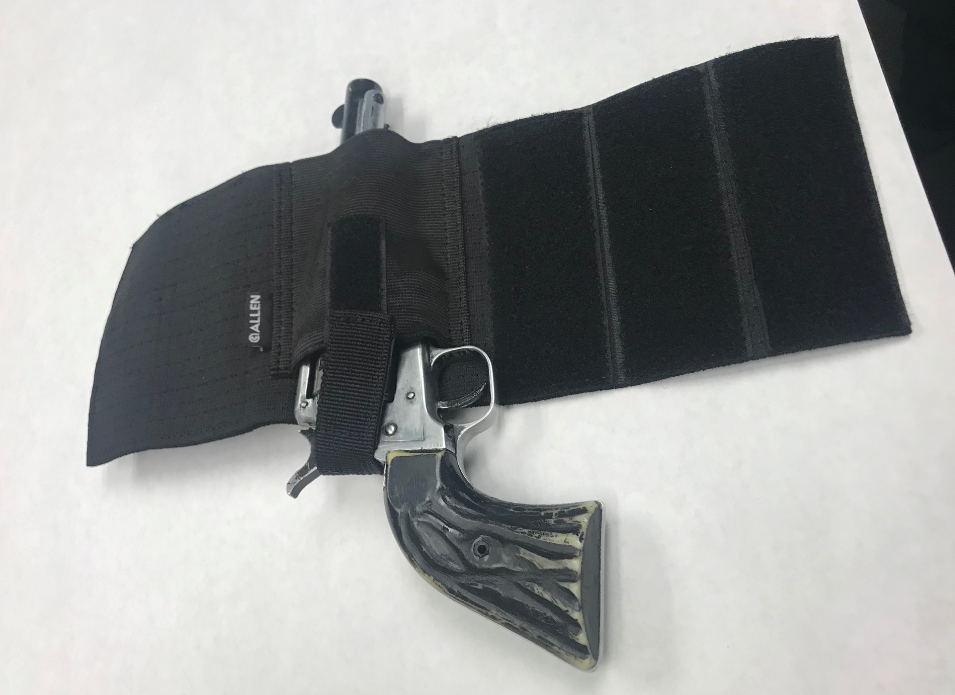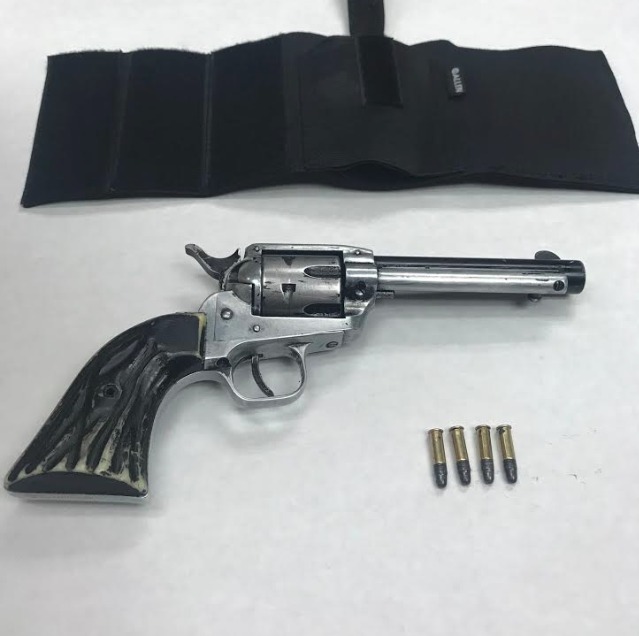 DATE / TIME PREPARED: January 7, 2019 / 1745 hours